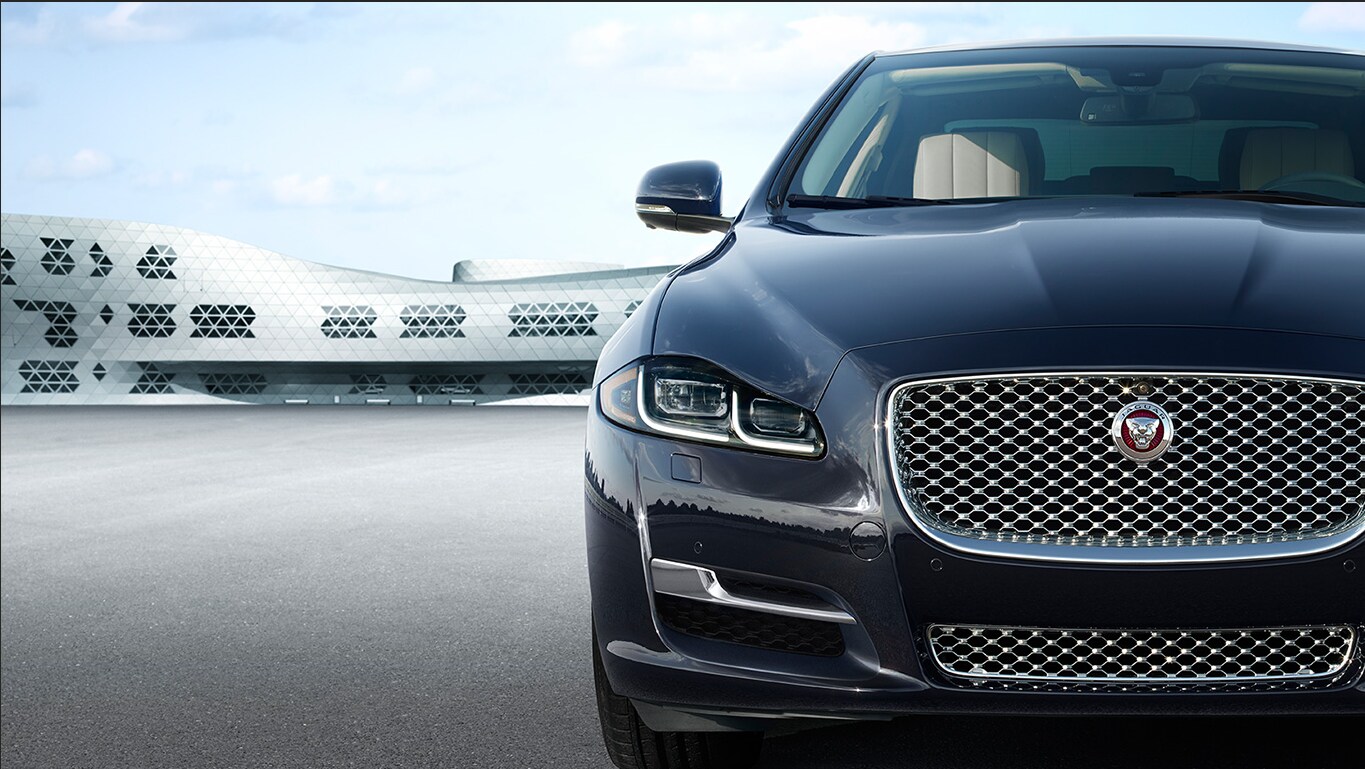 For most people, driving without a license isn't an option. Queen Elizabeth II, it's safe to say, isn't most people. The nonagenarian monarch took her Jaguar XJ for a spin after church on Sunday, thoroughly charming the internet in the process. None of us at Byers Jaguar are surprised.
The Royal Family has a long history with Jaguar cars. And while we can't picture Elizabeth Regina behind the wheel of a
Jaguar F-TYPE
(though we have the sneaking suspicion she'd love it), the Jaguar XJ is, indeed, fit for a Queen.
What's more, she's known for her driving prowess. A few short years ago, she shocked Saudi King Abdullah by taking the monarch for a ride. But her history behind the wheel stretches back much farther than that. Military service is customary among royalty, and Elizabeth was no exception, serving as a mechanic for the Women's Auxiliary Territorial Service during the Second World War. The habit of doing her own driving has stuck with her ever since.
And in a car like the Jaguar XJ, who could blame her? With available long-wheelbase models available, a luxurious interior, a ride as smooth as its leather seats, and engines ranging from 340 to 550 horsepower, who'd want to leave the driving to someone else?
We can't promise a cameo appearance by a reigning monarch at your
Columbus Jaguar dealership
. We can promise one thing, however: at Byers Jaguar, we treat all our customers like royalty, whether they're visiting to browse our new and pre-owned Jaguar cars, bringing their vehicles in for service, or visiting our parts department. Let us pamper you. Visit us at 401 N Hamilton Road in Columbus, OH or call 877-820-6925 today!