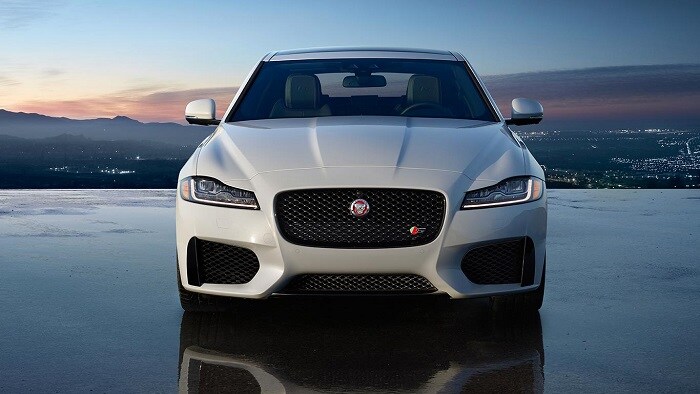 There's never a bad time for a
new Jaguar car
. But some times are better than others, and this is one of them. Here's why it's a good time to make way to Byers Jaguar from Dublin or New Albany, OH.
2018 Jaguar Models
Even though the 2017 calendar year isn't even half over, we're right on the verge of the 2018 model year. That means the return of some old favorites, like the Jaguar XJ, the Jaguar F-TYPE, and the Jaguar XE. But it also means some new "faces" here at our Columbus Jaguar dealership.
We're looking forward to the 2018 Jaguar I-PACE, the company's first all-electric SUV. It's been seen at the auto shows, but it's also getting closer to public availability. The 2018 Jaguar XF Sportbrake is also on the way, and hopefully will make a strong showing here in the States. Finally, there's a strictly limited Jaguar model coming from Jaguar Special Vehicle Operations. Only 300 copies of the 2018 Jaguar XE SV Project 8 will be built.
Jaguar Dealer Incentives
Those and other new Jaguar cars present us with a bit of a dilemma. We're excited for their arrival, but we'll also need to move a significant number of 2017 Jaguar models in the days ahead to have room for the newer inventory.
To that end, look for some great manufacturer and
Jaguar dealer
incentives on 2017 models. Qualified buyers and lessees can enjoy zero down leases, generous lease terms, and excellent finance rates on many Jaguar models. Terms and conditions apply; your Columbus Jaguar dealer will have all the details. But if you've been wanting a new Jaguar car or SUV, this is the time.
To find out more, call 877-820-6925 or visit Byers Jaguar at 401 North Hamilton Road in Columbus, OH today!