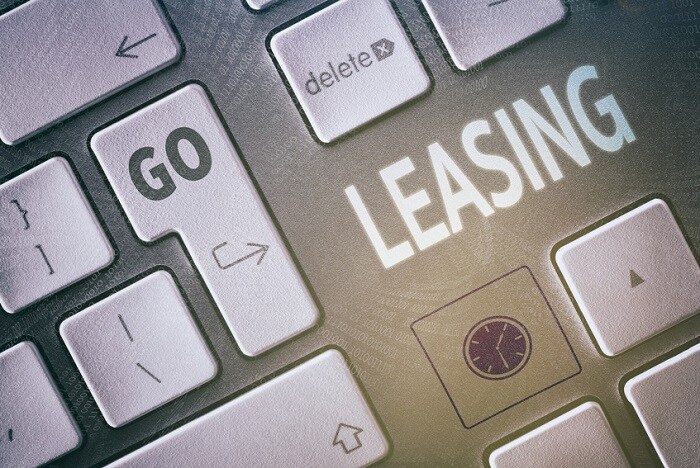 It's not exactly a secret that Byers Jaguar offers generous lease terms on
new Jaguar cars
and SUVs. Indeed, when you compare the numbers of Jaguar cars leased to those sold, the numbers are very close. Of course, those leases come with an end date, so if you've leased a Jaguar car or SUV, you may be wondering what comes next.
There's a simple timetable to keep in mind if you'll be returning your Jaguar vehicle at lease end. Your Jaguar dealer can give you further details, so feel free to call us today.
90 Days From Lease End
This is a good time to think about what comes next. You have three options: buy out your lease, lease another Jaguar vehicle, or purchase a different Jaguar vehicle.
60 Days From Lease End
At lease end, you can face charges for excess wear and tear, plus mileage overages. If you're already over your mileage allowance, stick to essential driving. To avoid wear and tear charges, have your Jaguar service department inspect the vehicle so you know what to expect and where to make repairs.
30 Days From Lease End
Bring your vehicle in for
Jaguar service
, determine your return date, and meet any obligations for wear and mileage fees. While you're here, take advantage of our seasonal promotions and any available incentives — including loyalty incentives — to find your next vehicle. We've enjoyed having you as a customer, after all, and we'd love if you'd stay!
If you're reading this some time after the 90-day mark, don't panic. Just come to Byers Jaguar from Westerville or Dublin, OH, or call us at 877-820-6925. We have plenty of experience with this, and we'll help to keep the whole process as painless as possible. Whether you lease another Jaguar car, buy out your existing lease, or choose to buy a new Jaguar F-PACE, visit our showroom at 401 North Hamilton Road in Columbus, OH today!